It's happening.
You made these headlines.
Let's make some more in 2022.
Prosetin Heads To
Clinical Trial
Prosetin, a new ALS clinical trial drug first developed by the Project ALS Therapeutics Core, is headed to clinical trial in early 2022. The ALS community is encouraged by the laboratory-tested properties of prosetin to: (1) readily cross the blood-brain-barrier and stay in the brain (2) be taken orally (or through PEG) (3) reduce cell stress in an ALS-relevant pathway called ER (endoplasmic reticulum) stress. At the Core, prosetin outperformed thousands of test compounds and FDA approved drugs for its ability to rescue and protect motor neurons, the very brain cells targeted for destruction in ALS. For more information on prosetin, contact margot@projectals.org.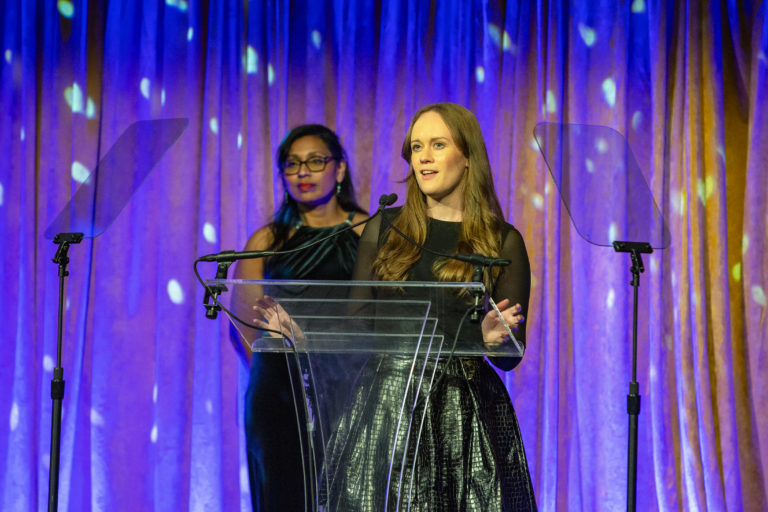 Her ALS Story

is Our Story
Project ALS is proud to partner with Her ALS Story, a team of twenty women living with ALS who were all diagnosed before the age of 35. Their goals include awareness, advocacy, legislation, and support for aggressive ALS research. Diagnosed as they were living their dreams of career and family, Her ALS Story turned its laser focus on issues of importance to the ALS community. Her ALS Story featured prominently at the recent Project ALS Tomorrow is Tonight event on October 28th in New York. Watch their presentation below.

Project ALS Announces
New Leadership
Project ALS is pleased to announce its research advisory board 2.0. The newly minted RAB has been charged with assessing the progress of Project ALS research, much of which is focused on translational efforts at the Project ALS Therapeutics Core at Columbia. The members of the Project ALS RAB are chair, Neil Shneider, MD, PhD, Columbia University; Eiman Azim, PhD, Salk Institute; Robert H. Brown, Jr., MD, DPhil, University of Massachusetts; Elizabeth Engle, MD, Children's Hospital Boston, Harvard Medical School; David Glass, MD, Regeneron; H. Robert Horvitz, PhD, Massachusetts Institute of Technology; James M. Wilson, MD, PhD, University of Pennsylvania; Ai Yamamoto, PhD, Columbia University.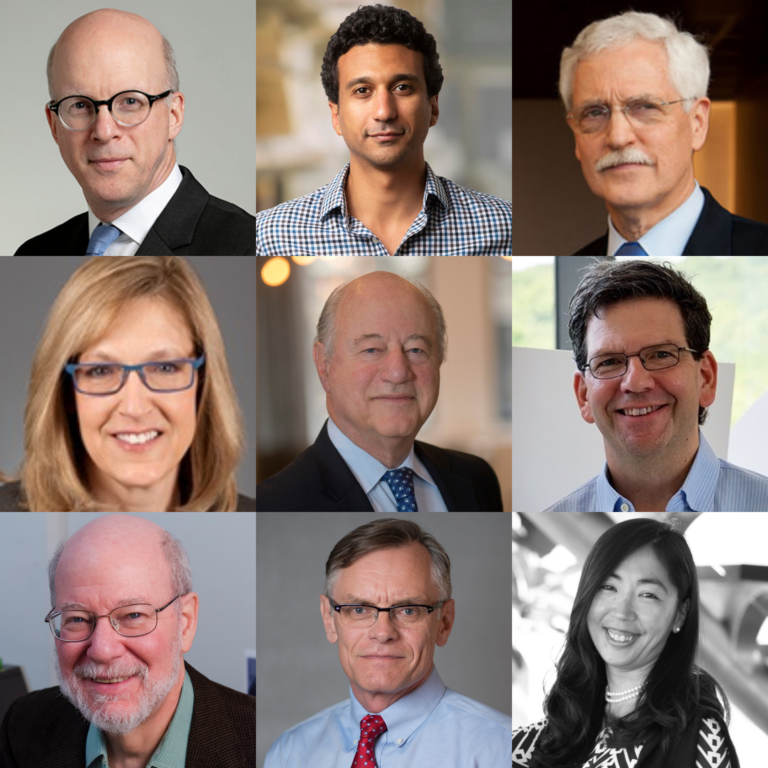 Kleinerpaullone Emerges As A
Hopeful ALS Drug Candidate
Since 2013, three prominent publications have reported that a molecule known as kenpaullone might be extremely neuroprotective in ALS. Unfortunately, kenpaullone is insoluble—meaning it would cause crystals to form in blood and was therefore unfit for human use. Project ALS researchers took up the challenge and re-engineered kenpaullone for the treatment of ALS. Over time, along with its medicinal chemistry team, the Core generated kleinerpaullone, a soluble, brain-penetrant compound that rescues ALS motor neurons even better than the original molecule. The goal now: confirm kleinerpaullone's safety and effectiveness in the Core's ALS models ASAP to prepare it for human use and clinical trials.
Researchers at the Project ALS Core are improving the brain penetrance of kenpaullone.
It is with deep reflection and unwavering gratitude that we thank you for continuing this fight with us. Project ALS is a family; we are a community of patients, sisters, brothers, doctors, researchers, mothers, friends, cousins, fathers, and caregivers working together to solve ALS. We can and we will do this.
On behalf of the Project ALS Board of Directors, thank you for being part of our family.
WE WISH YOU ALL A PEACEFUL HOLIDAY SEASON
Robert S. Kaplan, Chair
Debbie Wilpon, Chair
Michael Berman
Rob Burnett
Darci Carlton
Charles G. Cascarilla
F. Jonathan Dracos
Gena Fajgenbaum Combs
Marcie Fleck
Arthur Fraser
Stacey Griffith
Simon Halls
Lori Hirshleifer-Sills
Peter J. Hulbert
David L. Jaffe
Nancy Jarecki
Daniel Kellison
Staci Kirchhoff
Sue Leibman
Martha McCully
Jack Merrill
Rob Morrow
Regina K. Scully
Bruce Spohler
Larry Tarica
Christine Taylor
Bonnie Verbitsky
Debra Wasserman
Brad Grey, In Memoriam
Gail Carson
Meredith Estess
Valerie Estess
Erin Fleming
Margot Shanahan
Madelyn Weinstein

If you wish to make a donation via check, please make payable to Project ALS and mail to:
Project ALS
4330 Camp Kaufmann Road
Huntingtown, MD 20639
If you would like to receive email updates, please write your email address in the memo box. Donors who do not include their email address will receive a mailed copy of their tax acknowledgement.