The Core is the world's first and only partnership between a world-class academic institution and a leading nonprofit organization dedicated to a full-spectrum approach to ALS drug development. Our goal is to develop the first effective treatments, and ultimately a cure, for ALS.
THE CORE has made significant progress toward better therapeutic options for ALS. These accomplishments are increasing the number and testing the feasibility of potential ALS therapies, improving possible diagnostic tools in the clinic, and expediting the transition of promising drug candidates into patient populations. Among its achievements, CORE researchers have:
Tested >1700 chemical compounds and FDA approved drugs for other indications in our in vitro screening unit,
Collaborated with >20 other academic groups and biotechs to assess their ALS compounds of interest in a range of pre-clinical models,
Developed a novel blood-based biomarker for ALS, which we are now validating for diagnostic and prognostic purposes,
Moved two potential ALS drugs, jacifusen and CK0801, to people with ALS, and
Developed an in-house drug, Prosetin, which can penetrate the brain through straightforward oral administration, measurably rescue stressed motor neurons in all of our ALS models, provably engage a cellular pathway of interest across neurodegeneration. 
2021
Project ALS receives permission from the US Food & Drug Administration
to initiate Phase I clinical trial of prosetin
Project ALS sponsored pilot program results in initiation of Phase 3 clinical trial of ION363 (also known as jacifusen)—a novel antisense oligonucleotide (ASO) for ALS patients with a mutation in the fused in sarcoma (FUS) gene—by Ionis Pharmaceuticals 
Project ALS announces new Research Advisory Board representing a range of experience and expertise across the fields of neuroscience, clinical research, drug development, and technology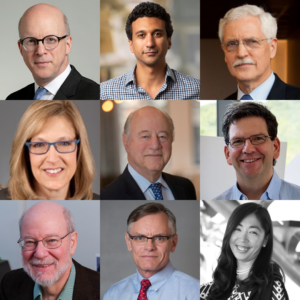 2020
Prosetin receives Orphan Drug Designation from the US Food and Drug Administration
Project ALS launches research partnership with Medidata Institute targeting new, actionable insights into ALS disease progression and subtypes
Project ALS responds to challenges presented by the global COVID-19 pandemic and continues to move forward with new virtual fundraising efforts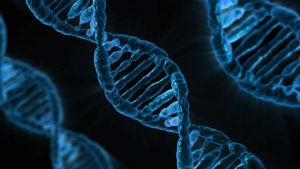 2019
Project ALS announces prosetin, the first investigational drug to emerge from THE CORE as a potential treatment for ALS
Jaci Hermstad receives first ever dose of jacifusen, a custom antisense oligonucleotide gene therapy to address Jaci's genetic form of ALS
Project ALS launches a free and open to the public webinar series featuring a range of experts for accessible, conversational updates covering research, hot topics in ALS drug development, and stories of people with ALS
2018
Pre-Clinical Core identifies several drugs of promise for ALS
Project ALS celebrates 20th Anniversary. Over $90 million raised in 20 years with 89% going to research programs.
Researchers funded reaches 95 at 35 institutions worldwide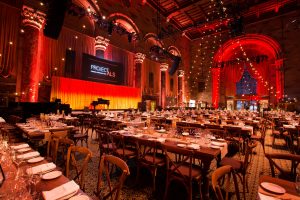 2016
Autophagy in ALS begins, a three-year study connecting researchers from Columbia, Cornell, UCSF, NYU and NY Genome Center
Salk Institute researchers show that brain cells called interneurons contribute to ALS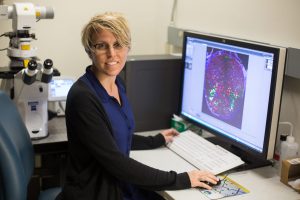 2014
Don't-Talk-a-Thon, the first Project ALS online fundraising campaign raises $600,000 and counting
Establish Mass General/Project ALS Internship Program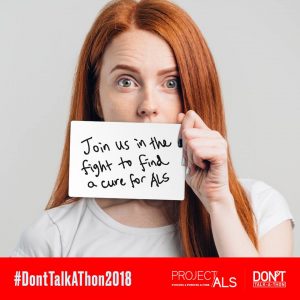 2013
26 ALS genes now identified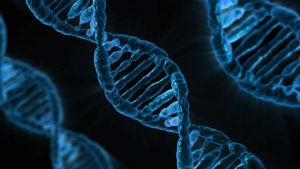 2012
RAB adds Nobel laureate as well as renowned experts from pharmaceutical/biotech, and neuroscience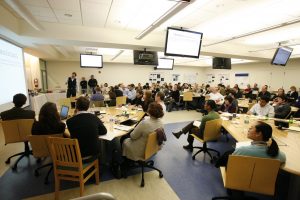 2011
Basic studies at Columbia, Harvard, and Stanford show that brain cells called astrocytes are involved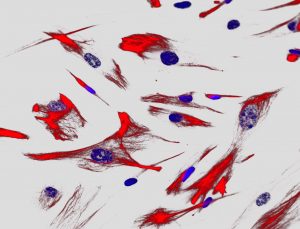 2010
Establish P2ALS, a $15 million partnership with Johns Hopkins, Dan Doctoroff and Michael Bloomberg
Fund first multi-lab study focused on selective vulnerability of motor neurons in ALS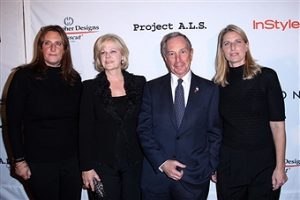 2009
Built first library of ALS patient cell lines, including those with genetic mutations
Develop "ALS In a Dish" – a helpful new tool for studying human ALS.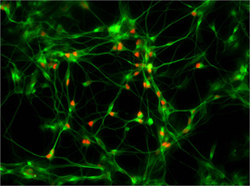 2007
Women & the Brain starts; a Project ALS-created initiative to raise awareness for brain health and support for talented neuroscientists and need-based medical students with a focus on neurology.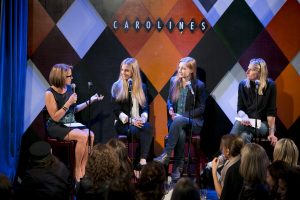 2006
Project ALS/Jenifer Estess Laboratory for Stem Cell Research opens, the world's first and only privately funded lab to focus exclusively on stem cells and ALS.
Estess Lab team derives first functional human motor neurons from stem cells
2004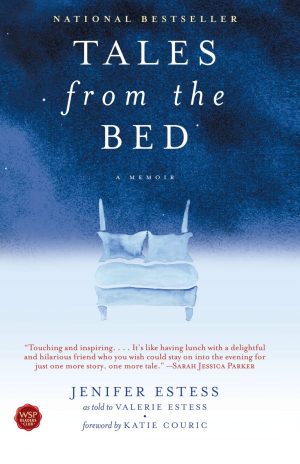 2002
First ALS specific gene therapy experiments at the Salk Institute. Treated mice survive 33.3% longer than untreated group.
Original movie event Jenifer premiers on CBS and draws national attention to Project ALS
Jenifer Estess named a Glamour Magazine's "Women of the Year". Project ALS named Vanity Fair's "It List" charity.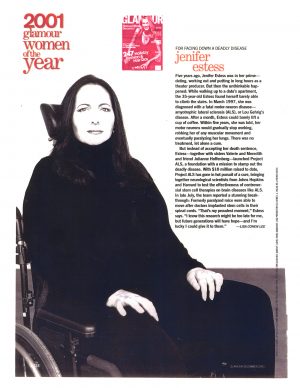 2000
Jenifer Estess testifies before US Congress to the importance of federal funding for stem cell research in ALS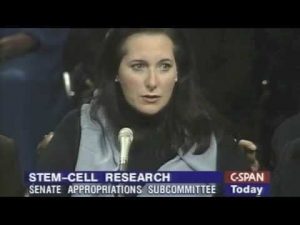 1999
Project ALS team at Mass General builds first standardized cell based-assay for rapid ALS drug testing
First to study stem cells and ALS. Pilot studies at Children's Hospital Boston and Johns Hopkins.
Gala fundraisers in NY and LA unite entertainment and corporate communities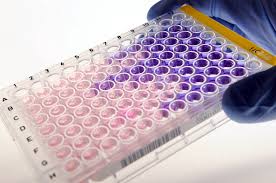 1998
Jenifer Estess diagnosed with ALS at 35. Jenifer, her sisters, and friends start Project ALS as the first 501(c)3 nonprofit dedicated solely to ALS research.
Board of Directors and Research Advisory Board established
First $1 million raised for collaborative experiments among scientists at Harvard University, Johns Hopkins, and Columbia University.