Project ALS identifies and funds the most promising scientific research that will lead to the first effective treatments and a cure for ALS. We recruit the world's best scientists and doctors to work together—rationally and aggressively—to develop a better understanding of the ALS disease process and, in parallel, better therapeutic strategies.
Project ALS is the world's first ALS organization to focus exclusively on research. We have raised over $110 million in 23 years to fund ALS research programs at leading academic institutions including Harvard University, Columbia University, UCSF, and the Salk Institute, and have made significant progress toward a cure for ALS.
Read about the latest updates in ALS research, and see the Project ALS research philosophy – something we're proud to say has accelerated the pace of research.
WHAT'S NEW WITH PROJECT ALS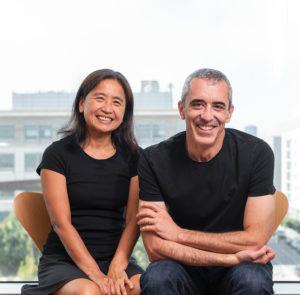 ALS has been a notoriously difficult disease to address therapeutically because of its heterogeneity in the clinic. The progression and symptoms of ALS differ broadly
Read More »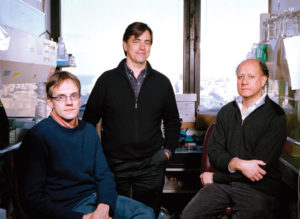 In order to prevent, treat, or cure diseases, scientists rely on methods for identifying consistent mechanisms behind disease, and efficiently testing potential therapies on a
Read More »
Motor neurons project out to the muscles in our limbs to drive muscle contraction, allowing us to speak, breathe, and move. These cells are housed
Read More »
Show that you care. Purchase your project aLS merch.
All proceeds support our mission to develop better therapeutic strategies—and, one day, a cure—for ALS.