YOU CAN MAKE THE DIFFERENCE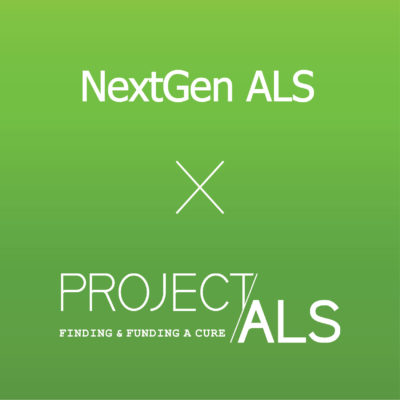 In 2020, Cathy and Richard called Project ALS after hearing about the development of a novel antisense oligonucleotide (ASO) therapy for people living with FUS ALS. So was born NextGen ALS, a Weber family initiative in collaboration with Project ALS that is committed to raising funds for targeted research toward treatments and cures for genetic forms of ALS.
Read More »
All ideas are welcome. Feel free to be as creative and ground-breaking as possible.
Submit below or reach us at info@projectals.org or 212-420-7382.