Project ALS identifies and funds the most promising scientific research that will lead to the first effective treatments and a cure for ALS. We recruit the world's best scientists and doctors to work together—rationally and aggressively—to develop a better understanding of the ALS disease process and, in parallel, better therapeutic strategies.
Project ALS is the world's first ALS organization to focus exclusively on research. We have raised over $110 million in 23 years to fund ALS research programs at leading academic institutions including Harvard University, Columbia University, UCSF, and the Salk Institute, and have made significant progress toward a cure for ALS.
Read about the latest updates in ALS research, and see the Project ALS research philosophy – something we're proud to say has accelerated the pace of research.
WHAT'S NEW WITH PROJECT ALS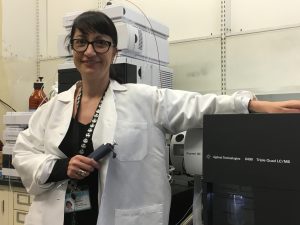 Updated October 2021: Check out new results from Dr. Estela Area-Gomez in Nature Scientific Reports The entire ALS community—patients, researchers, biotechs, doctors, regulators alike—agree on one thing:
Read More »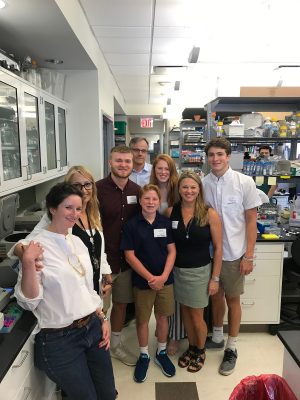 The core of THE CORE—its primary drug assessment platform—is the Kirchhoff Family Drug Screening Unit, where CORE researchers develop new cellular models of ALS, and
Read More »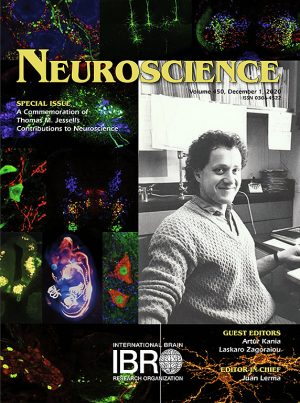 The current issue of Neuroscience journal is dedicated to the staggering contributions to science made by longtime Project ALS Research Advisory Board Chair Thomas M.
Read More »