ALS, also known as Lou Gehrig's disease, is a neurodegenerative disease that is closely related to Alzheimer's, Parkinson's, and Huntington's. In ALS, as motor neurons die, a person progressively loses the ability to walk, speak, swallow, and breathe.
Project ALS is working to develop the first effective treatments.
Finding Cures at the Core
The Project ALS Therapeutics Core (the Core) is the world's first and only partnership between a world-class academic institution and a leading nonprofit organization dedicated to a full-spectrum approach to ALS drug development. Our goal is to develop the first effective treatments, and ultimately, a cure for ALS. Since 1998, Project ALS has led research across the fields of stem cell biology, genetics, drug screening, and clinical trials at over 30 leading academic institutions.
Latest News from the Core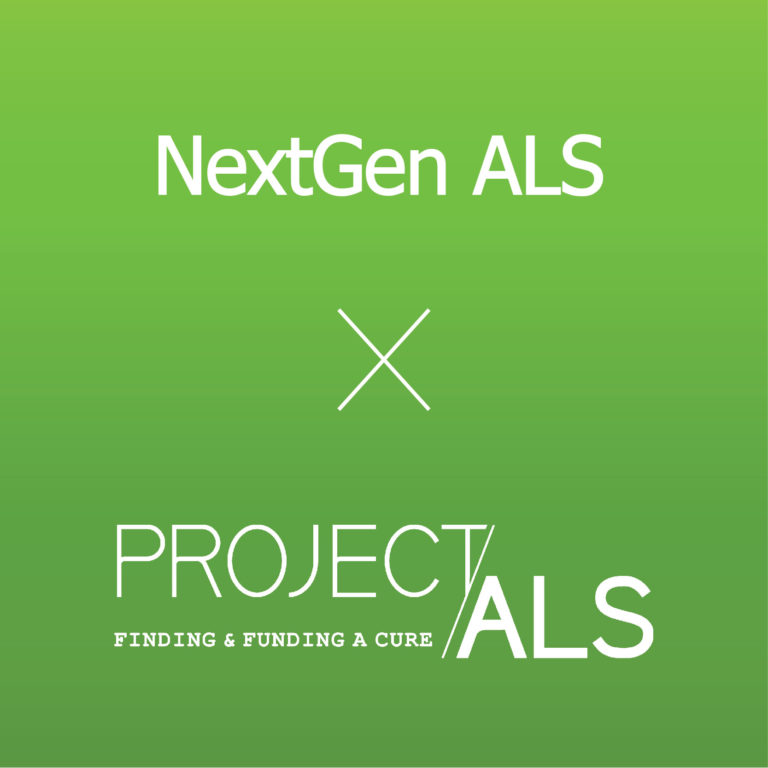 In 2020, Cathy and Richard called Project ALS after hearing about the development of a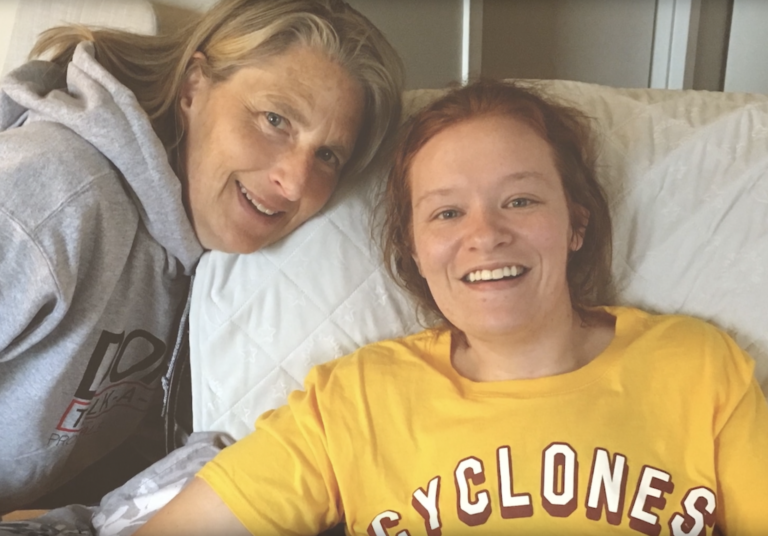 Project ALS co-founder Valerie Estess sat down with Charles River to talk about how Project
Project ALS was lucky to join five other ALS organizations at the first in-person meeting
Want to learn more about Project ALS research? Catch up on episodes of Project ALS Research Live where we talk to special guests about critical ALS research.
Project ALS Research Live: A Family Effort
Valerie was joined by Kathy and Richard, members of the Weber family (NextGen ALS)—which has been afflicted by a genetic form of ALS (CHCHD10) for generations—and Drs. Giovanni Manfredi and Hibiki Kawamata Fujita from Weill Cornell Medicine to talk about our effort to develop therapies for genetic ALS and what this could mean for all forms of the disease.
Project ALS Research Live: An Update On Prosetin​
Erin and Valerie are back to give an update on prosetin—the first potential new drug under investigation for the treatment of ALS to emerge from the Project ALS Therapeutics Core at Columbia—that Project ALS moved to Phase I of FDA clinical trials earlier this year. They are joined by Dr. Hynek Wichterle, scientific co-director of the Core, and Stan Abel, president and CEO of ProJenX.
Project ALS Research Live: ALS Drug Candidates, from Jaci Hermstad to Phase III Clinical Trial
Erin and Valerie are joined by special guests Dr. Becky Crean—Executive Director, Clinical Development at Ionis Pharmaceuticals—and Lori Hermstad—mother and ALS advocate—for a conversation on the power of advocacy and community in the drug development process.
Serge Przedborski, MD, PhD
Neil Shneider, MD, PhD
Hynek Wichterle, PhD
Jinsy Andrews, MD, MSc
Estela Area Gomez, PhD
Susan Brenner Morton
Francesco Lotti, PhD
Emily Lowry, PhD
George Z. Mentis, PhD
Associate Director of Research Operations Questions? Send us a message!