Stories of the Don't Talk-a-Thon
Avery Niedrowski lost her Grandpa John to ALS when she was 9 years old. He was her rock. Two years later, Avery got busy. She chose to be silent for one whole day for the years her grandpa had been unable to speak due to ALS. In return, and in his honor, she asked people to donate money to Project ALS research. That is how the Don't Talk-a-Thon was born.
It's easy to join the Don't Talk-a-Thon. All you have to do is go to donttalkathon.org and ask friends, family, and colleagues to donate to your personal donation page OR have them join your fundraising team. You can help to raise awareness and fund research that will lead to the first effective treatments and a cure for ALS. Take a vow of silence on May 21 at 2 pm in honor or memory of someone with ALS.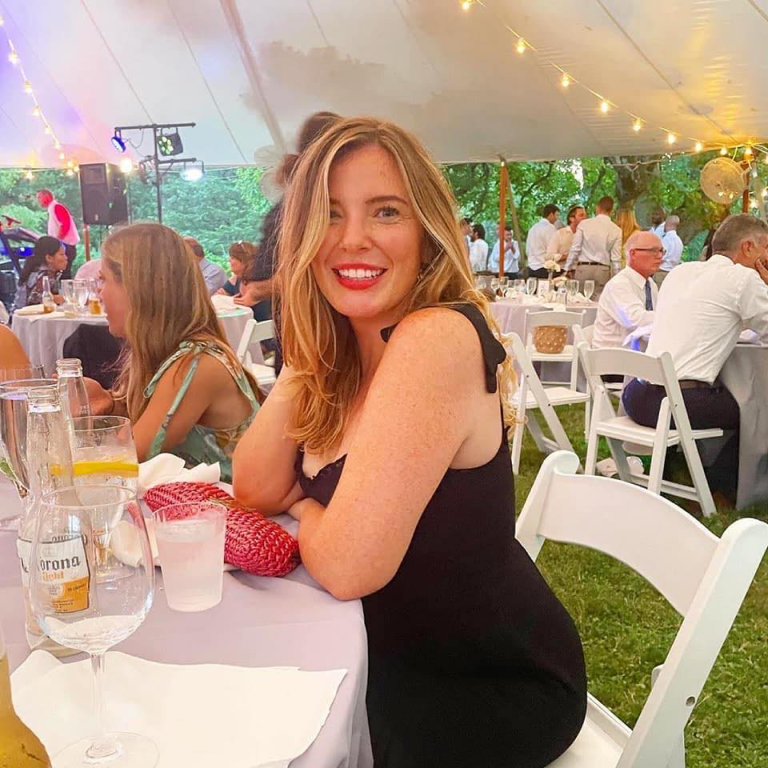 "ALS research is the only hope we have, so anything we can do to raise money for ALS research is crucial. It directly impacts how long I'll be here to
Read More »
Join the fight to silence ALS.