Project ALS identifies and funds the most promising scientific research that will lead to the first effective treatments and a cure for ALS. We recruit the world's best scientists and doctors to work together—rationally and aggressively—to develop a better understanding of the ALS disease process and, in parallel, better therapeutic strategies.
Project ALS is the world's first ALS organization to focus exclusively on research. We have raised over $110 million in 23 years to fund ALS research programs at leading academic institutions including Harvard University, Columbia University, UCSF, and the Salk Institute, and have made significant progress toward a cure for ALS.
Read about the latest updates in ALS research, and see the Project ALS research philosophy – something we're proud to say has accelerated the pace of research.
WHAT'S NEW WITH PROJECT ALS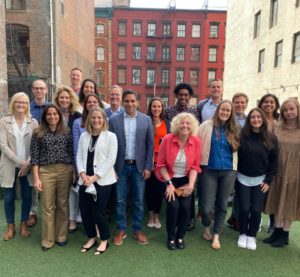 Project ALS was lucky to join five other ALS organizations at the first in-person meeting of the ALS Collaborative Cohort to discuss issues of access
Read More »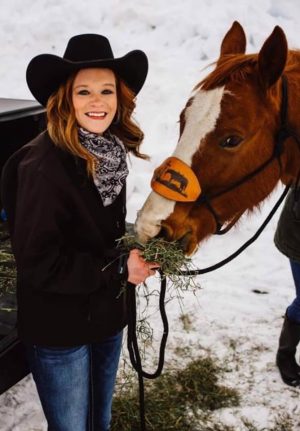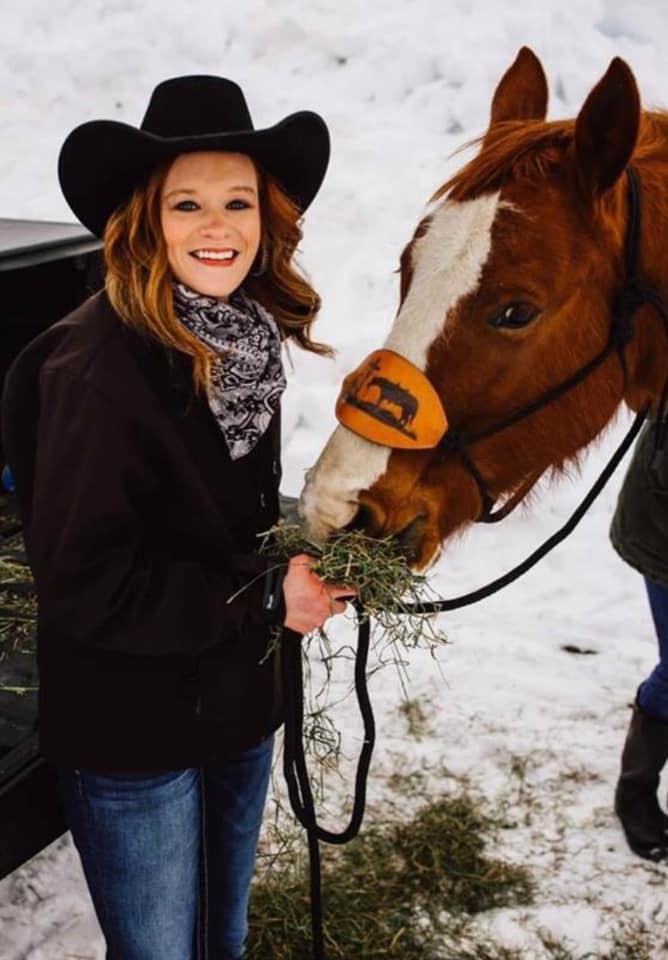 Researchers from the Project ALS Therapeutics Core at Columbia (the Core), in a groundbreaking collaborative effort with Ionis Pharmaceuticals, have developed a new tool for
Read More »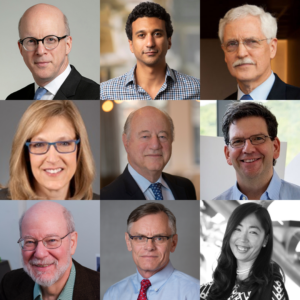 Project ALS Announces Research Advisory Board 2.0 Non-Profit ALS Research Leader Gathers a Diversity of Expertise to Guide Next-Phase Progress      (New York, NY)
Read More »